Find the Right Place to Call Home
The home-buying process doesn't have to be daunting.
We'll find the right solution for you
Are you thinking about purchasing or house hunting? Find out what you are pre-approved and have a rate held for 120 days to protect you against rate increases.
If rates decrease before you purchase, you'll receive the lower rate, and you will be protected if rates increase.
A mortgage Pre-Approval is an important first step in getting a mortgage for 2 reasons:
The pre-approval gives you a good idea of what mortgage size you can afford so you'll be able to start your property search.

The pre-approval will hold a rate for up to 120 days, thus protecting you from any sudden rate increases.
Whether you are a first-time homebuyer with 5% down payment or a tenured homebuyer with more of a down payment there are insured and non-insured mortgage solutions to meet your needs.
Get ready for the biggest purchase you'll ever make with a clear understanding of the process and advice every step of the way. Learn about the real estate process, and setting a budget before house hunting.
Newcomers to Canada play an increasing role in Canada's future population growth, creating new market opportunities. CMHC and Genworth insured financing is available to borrowers with permanent and non-permanent residence status, helping newcomers to realize their dream of homeownership in Canada.
Is your mortgage coming up for maturity and you'd like to access the equity in your home? Are you carrying balances on high interest credit cards? 
You can use your home's equity to pay off high interest rate credit cards, renovations, vacation, etc.
Consider refinancing your existing mortgage, it never hurts to take a look at what mortgage solutions might be available to you now.
Mortgage renewals are one of the most neglected decisions made during the life of a mortgage. Many homeowners stay with their existing mortgage lender because they believe it is too time consuming to shop around for a better rate. Or, they may think the offer from their existing bank is the best deal available. This is not true.
When your mortgage is coming up for renewal don't just sign the renewal agreement your lender sends you. You have options to find a lower rate or better mortgage solution that meets your needs with no cost or very little costs depending on the solution that is best for you.
Separation or Divorce (Spousal Buyout)
Do you have questions about how your separation or divorce impacts your mortgage decisions like how to keep the house? We can help answer that and other things that you may be wondering: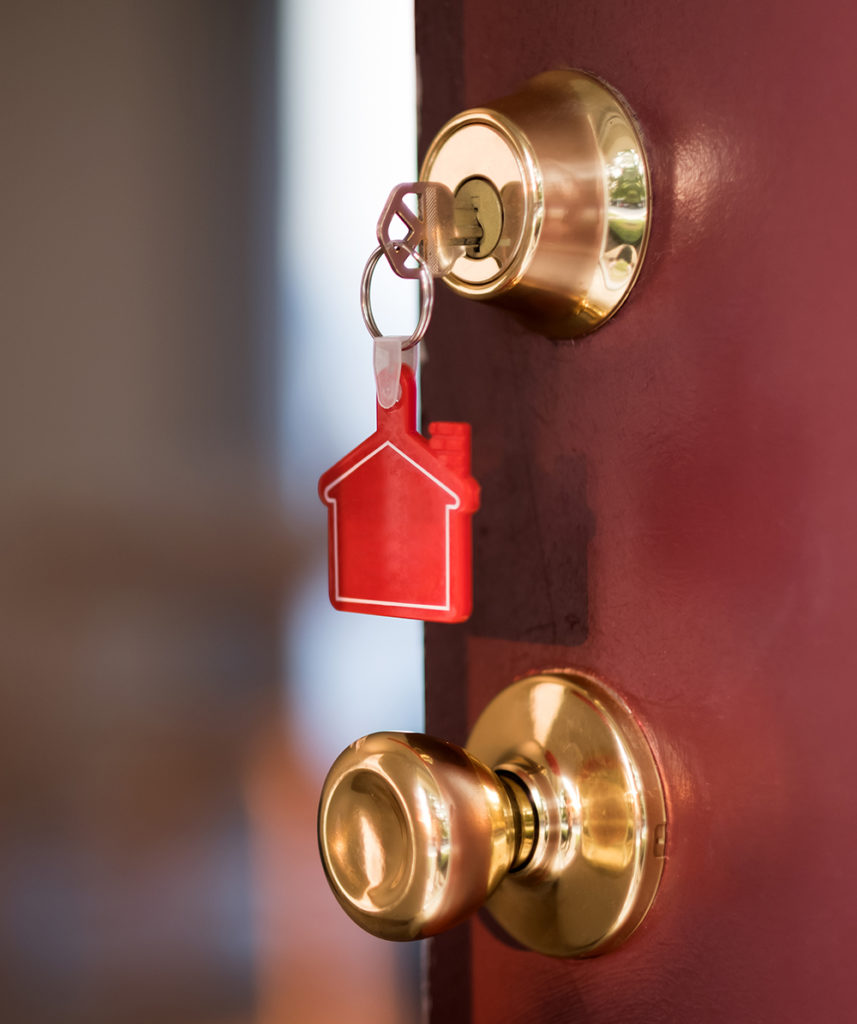 Do I qualify to refinance the mortgage on the family home?

Does my spouse qualify to refinance and remove my name from the loan?

Can I take cash out of my home during the divorce for buyout funds, legal fees, etc.?

How will spousal and child support impact my ability to qualify for a purchase – now, and in the future?
The answers to these questions can have far reaching consequences. We're here to help you think through these critical issues. We will analyze and assess the role your mortgage plays in your  settlement strategy, and we will offer creative solutions to getting approved.
having financial troubles?
We specialize in debt consolidation through mortgage refinance. You can lower your total monthly payments by unlocking the available equity.
We have helped our clients who are in debt collections or a Consumer Proposal refinance their mortgage and pay-off the collections and Consumer proposal.
Over-extended credit card and consumer debt is the number one problem Canadians face today. We understand the seriousness of this problem. Credit card companies want you to ignore the issue. A new mortgage program with restructured home equity can shrink your credit card debt and consumer loans. Imagine shrinking your monthly payments by up to 50-60%.
Eliminate worry and stress by reducing your current monthly credit card payments and other high interest debt.
We do Private Mortgages, for home-owners who have damaged credit, low income, or other circumstances that might apply.
Rates maybe a little bit higher, but we can still help you get the funds you need.
We deal with a lot of Private lenders, so getting you an Approval is very fast. As long as there is Equity in your home, we have an Approval waiting for you.
Damaged Credit/Consumer Proposal/Bankruptcy
If you have damaged credit, Consumer Proposal, Bankruptcy or other related credit issues, there are mortgage solutions available to you.
Mortgage funds can be used to payout the following:
Payout CRA

Consumer proposals

R9's and collections
Home Equity Line of Credit
Not sure that you want to take equity in a lump sum? No problem, that's where a home equity line of credit comes in.
Home Equity or Secured Line of Credit – allows you to access up to 65% of the equity in your home whenever you choose. Rates are tied to prime, usually slightly above prime. Required payment on the balance is interest only, making it a good choice where cash flow may be important. Lower interest rates compared to an unsecured line of credit. You may have a secured line of credit and a mortgage, if you have good equity in your home.
Purchase Plus Improvements
You've found your dream home but have not fallen in love with the kitchen, bathroom, floors, etc. and wondered how you were going to afford the renovations. You can have your dream home and the renovations you want at the time of purchase and have the renovations included in your mortgage. With as little as 5% down you create the home you want at the time you buy.
A Second Mortgage is an additional Secured Loan taken out from your home equity, that will sit behind your existing first mortgage, (in most cases, normally the first mortgage is from a big Financial Institution, like a Bank or a Trust Company/Credit Union) which means that your existing current first mortgage will be left in its place as is.
We can help you to borrow from your home equity and get you a Second Mortgage on your residential as well as Commercial Property, if there is sufficient equity.
Call Today for More Information on How We Can Help Your Business!
Vacation and Second Homes
As your family grows, so do your needs. With lifestyle demands, a second home in the city to reduce that weekly commute, or a cottage at the lake for weekend getaways can be very appealing.
In 2003, CMHC and Genworth introduced a product to make this process more feasible – with as little as 5% down!
Whether you want to generate regular rental income or invest in a longer-term real estate opportunity, we can help you purchase a residential investment property.
Business for Self-Program - Insured Stated Income
CMHC, Genworth and Canada Guaranty recognize and understand the unique financing challenges of self-employed Canadians.  To help them realize their dreams of homeownership, all three mortgage insurance companies offer mortgage loan insurance options for self-employed borrowers without traditional third-party validation of income.
There are also many stated income conventional options (20% or more down payment) to assist with dreams of home ownership.
Alternate Lending & Business for Self-Stated Income
If you find that you don't quite fit in the standard "A financing box" (anymore), that's just fine! A lot of us have mortgage applications that aren't conforming for a variety of reasons.
Alternative lending isn't just for those people who have had credit setbacks (although they do a great job of servicing this group as well), it's for people who do things differently. Don't let the stigma of alternative lending keep you from considering what could be a great mortgage product for you!
If you are business for self and can't prove income, there are great stated-income solutions for you. Purchase and refinancing solutions are available up to 80%.
A reverse mortgage allows Canadian home owners 55 or older to turn the equity in their home into tax free cash. There is no income or credit verification, and no repayments required on the mortgage. The interest rates are a little higher than with a standard mortgage, however the qualifications are considerably more relaxed. Not the best option for everyone, but it might be a great option for you.
Interested in working with us? Contact us via phone or email below: