"The Mortgage Matchmaker"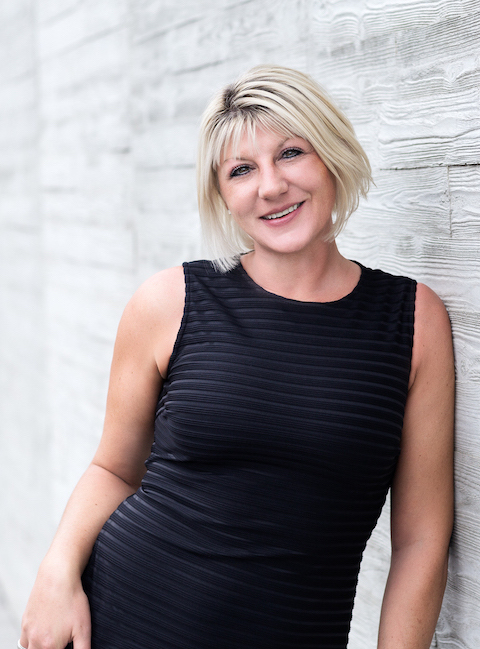 I am a "Mortgage Matchmaker," dedicated to providing great service, professionalism, and mortgage solutions. My background is in the financial industry and I am an expert in the mortgage process.
I specialize in Mortgages and am an expert in the Mortgage Process. I know how overwhelming it can be, so I take the time needed to do the "heavy lifting", so you don't have to lose another night's sleep worrying about it. This includes researching the best products out there (trust me, I know there can be a lot of choice!), so I cut down the confusion for you. I then customize the chosen product/solution to suit you and your needs.
Lastly, I provide you with the guidance and support needed through the entire process; from applying for a mortgage, arriving at a decision and thinking beyond with the future in mind.
I've been committed to the Financial Industry for over 20 years and I'm a proud member of Axiom Mortgage Solutions; an innovative select group of established mortgage brokerages from across Alberta who merged together to better serve our clients. Whether you are first time home buyer, or a veteran property owner, we can serve you.
There are many benefits that come with being a part of Axiom Mortgage Solutions. For example, we are afforded many benefits not available to other Mortgage Brokers. With over $1 Billion in annual mortgages sold, our buying power is incredible.
If You Need a Free Mortgage Consultation,
Give me a Call, I'm Here to Help
Values & Mission Statement
I understand there is an emotional investment in every transaction, which can vary from the joy at purchasing a home for the first time, to life's more challenging and disappointing moments when things don't go as planned.

My access to a wide variety of flexible Mortgage Solutions allows me to continue to help my clients with solutions when their mortgage needs change. Most importantly, I love building long lasting relationships and getting to know you and what you're all about!


Mission
To educate home buyers along the way and to prepare you for the future of your mortgage.
Vision
To create a seamless experience for my clients on a daily basis, sharing knowledge, as well as ensuring that your mortgage meshes with your individual needs.
Values
Trustworthy
Hard Working
Innovative
Knowledgeable
Reliable
I have many solutions for you, whether you're in business for yourself, experiencing credit challenges or looking to:
Purchase
Refinance
Take out an Equity Loan
Home Equity Line of Credit
Renew a Mortgage
Purchase Plus Improvements
Refinance Plus Improvements
Reverse Mortgages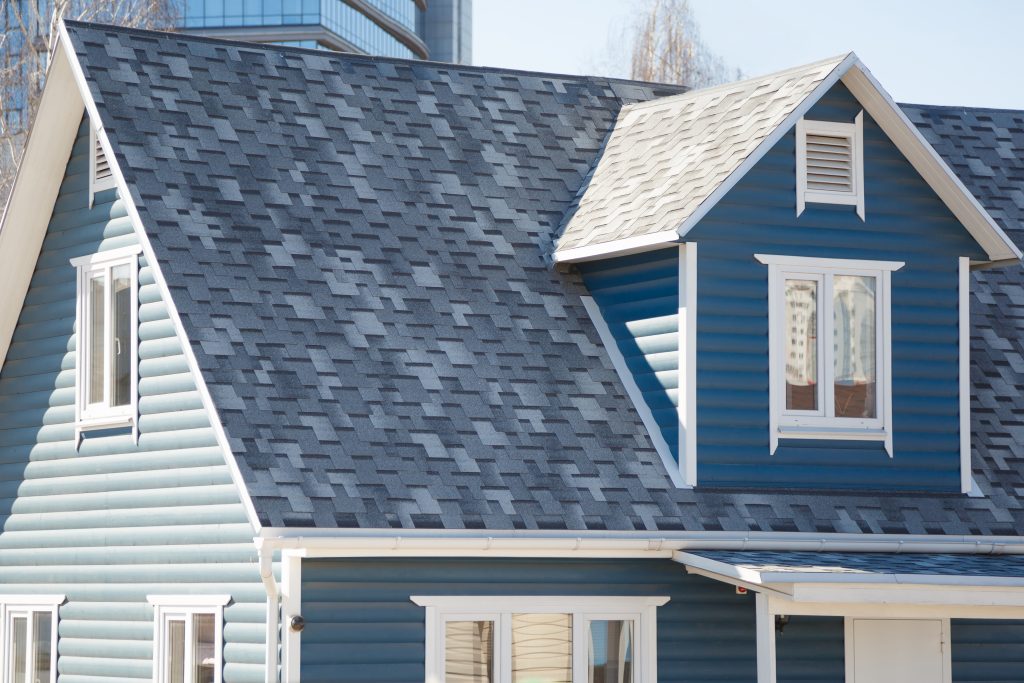 My clients have trust in me because they know I truly care about what happens to them. This is evident in their pursuit of coming back to me with their next mortgage quest. Life can happen anytime! That's why I offer the flexibility of being a Mobile Mortgage Broker and am happy to come to you!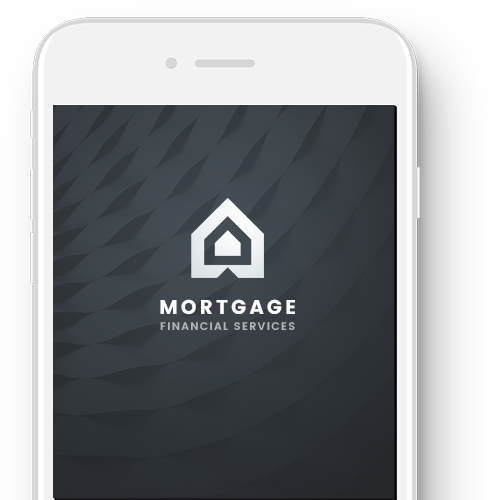 Speed Up the Loan Process
Stay tuned for the hottest news and the latest updates! With our app you will always have a chance to see new offers and loan rate changes. Use Mortgates App an stay mobile and trendy!